The legendary English label has announced they have signed the Norwegian Death Metal machine BLOOD RED THRONE led by Daniel 'Død' Olaisen, who has been at the helm of the band, he formed together with Tchort (who left the band in 2010) in 1998.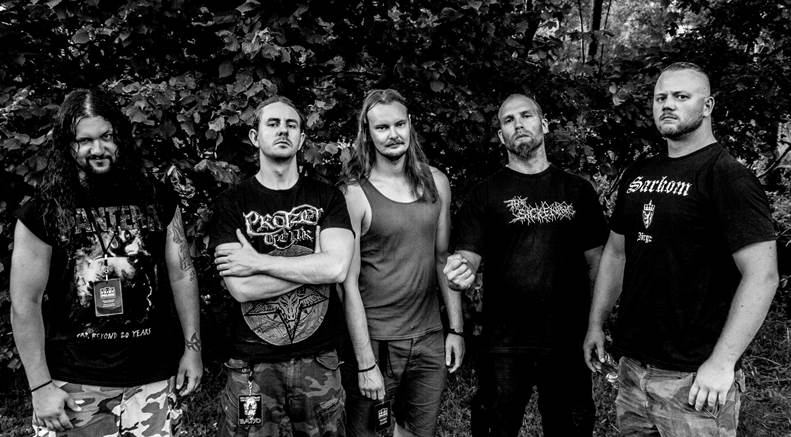 After the succesful release of the last album "Blood Red Throne" on Sevared Records in 2013, a year that also marked the band's 15th anniversary, BLOOD RED THRONE has been touring quite a lot, and is now writing material for a coming album, together with preparing for a headlining tour in South America in December.
BLOOD RED THRONE interview done by yours truly when "Blood Red Throne" was released!
Interview with Tchort after the release of "Monument Of Death" in 2001