The winter edition of Metal Magic this very year has been postponed until October due to restrictions, though it is still going to be a blast there!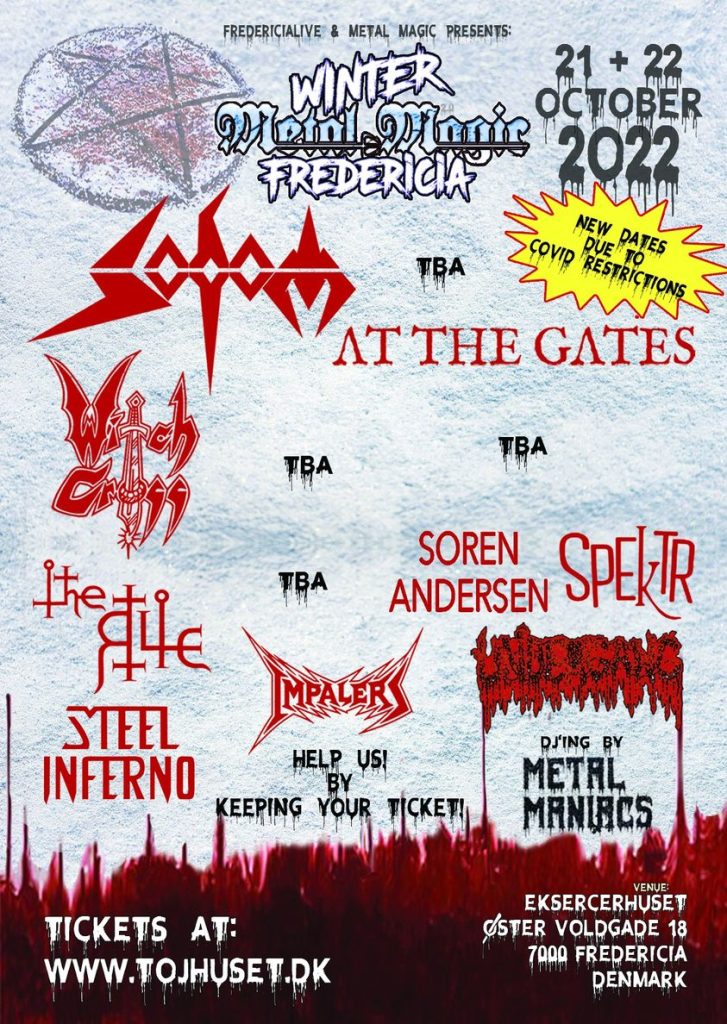 https://www.facebook.com/events/571311547109727
March 26 the mighty David Vincent and his cohorts drummer Pete 'Commando' Sandoval together with axe wielders Bill Hudson and Kelly McLauchlin is going to tear through MORBID ANGEL's classic tunes together with a joke or two, Death Metal done the Death Metal way by a seasoned entertainer!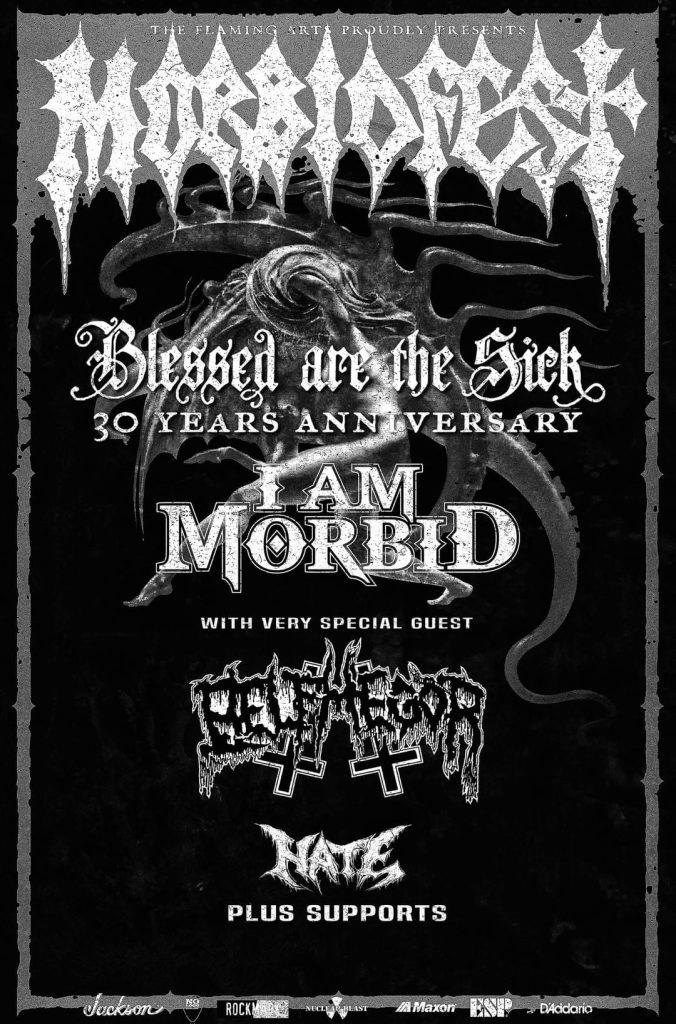 https://www.facebook.com/events/276995834410091
Denmark has seen many new festivals rise the latest few years, but I reckon the newest is Death Coast Festival, that is going to take place in Esbjerg this June! DARK FUNERAL usually kicks ass live and is about to release a new album! Everything Dave Vincent fronted is usual a blast! MACERATION has teamed up again, the first Death Metal band in Denmark to release an official full length. DENIAL OF GOD is also a guarantee of a good and brutal show!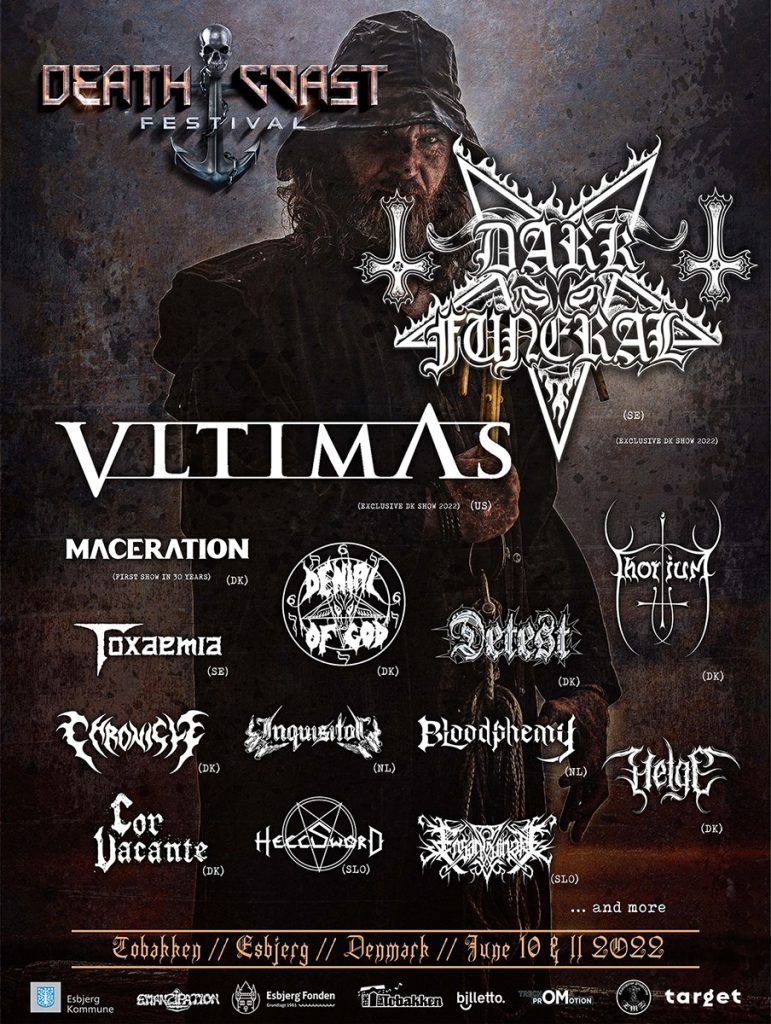 https://www.facebook.com/deathcoastfestival
Summer and Metal Magic rhymes! Once again the MM team has created a roster one has to attend and experience! For fucks sake PENTAGRAM doing "First Daze Here". The voice Blaze Bayley doing IRON MAIDEN from when he roamed there! Steve Sylvester and cohorts! Space Heavy Metallers THE LORD WEIRD SLOUGH FEG… and I can continue!
https://www.facebook.com/MetalMagicFestival
American space-oriented Death Metallers BLOOD INCANTATION is going to hit Copenhell @ 16.06.2022!
https://bloodincantation.bandcamp.com/
Kill-Town Death Fest 2022 present af great array of killer bands! One of these bands is the mighty Dutch ASPHYX which will rip Copenhagen apart!